This week, I found these treasures from the digital prehistoric times in a customer's basement: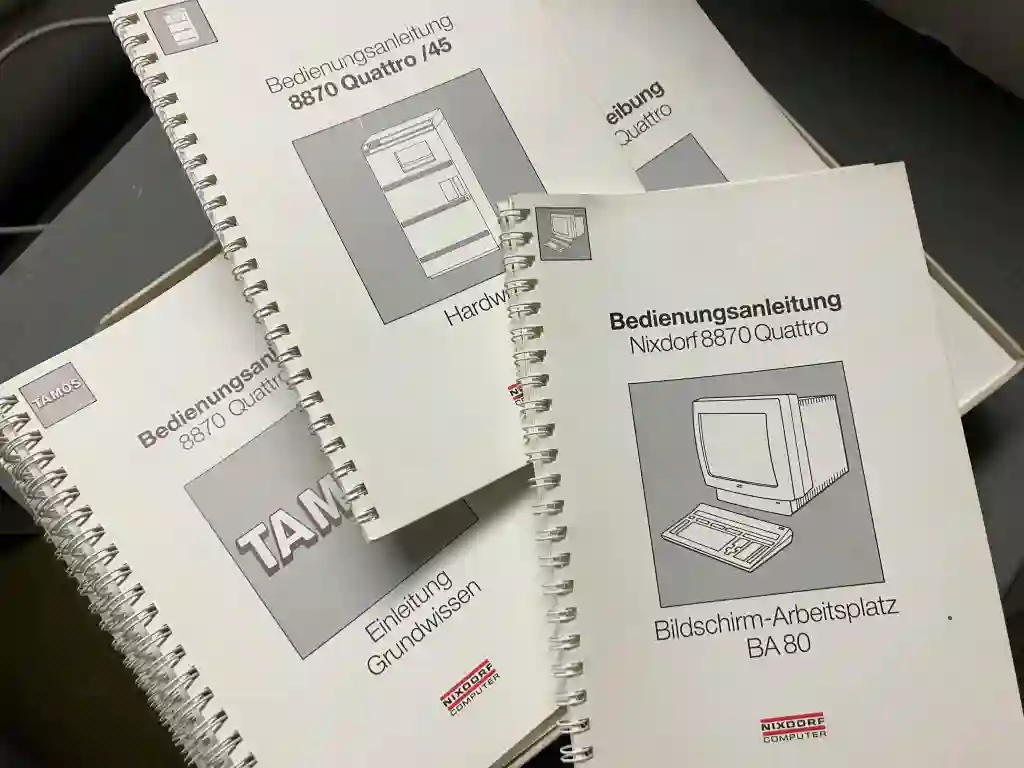 The Nixdorf 8870 Quattro/451 with its real-time operating system and the "Workplace 80" as a terminal. Devices from Nixdorf were once in every bank and behind every ATM. Unfortunately, the fate of the company2 was sealed with the early death of the company founder Heinz Nixdorf3.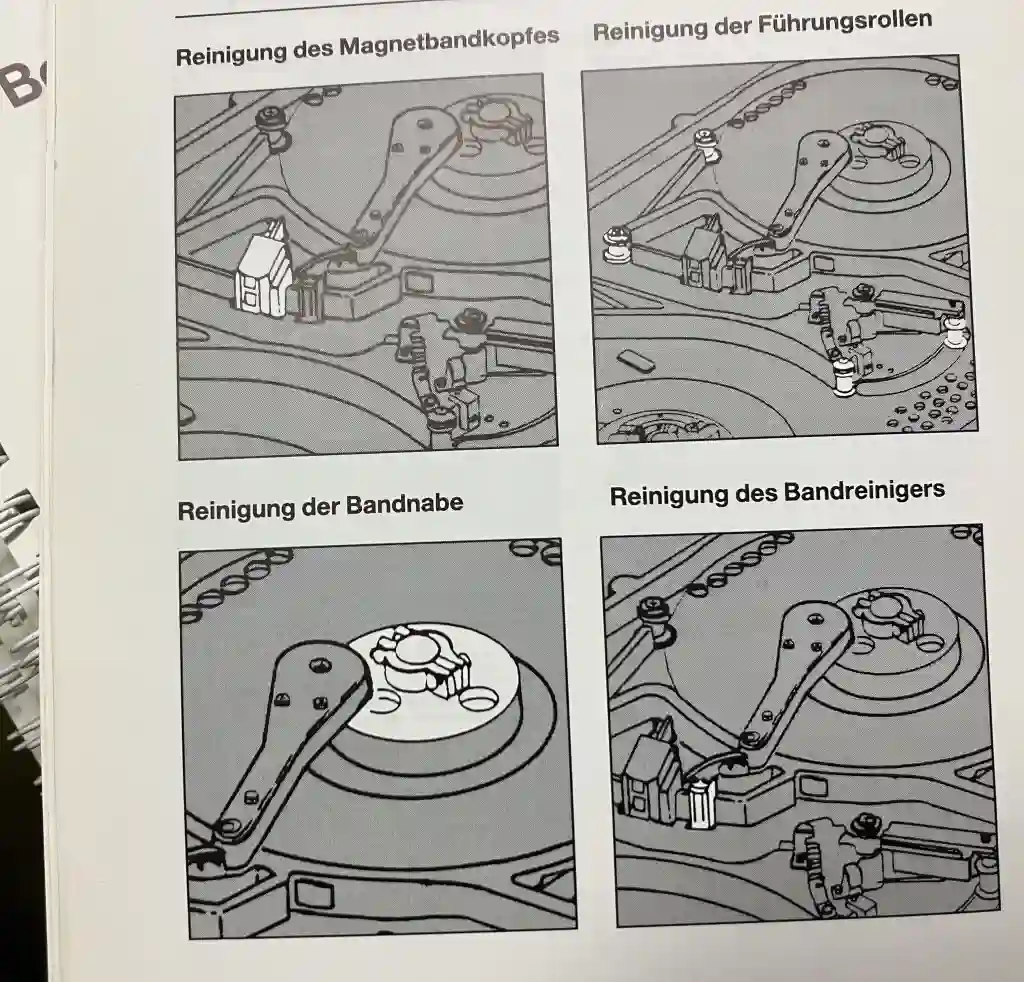 The world of midrange data technology4 pursues an innovative holistic approach to digitization. Today's terminal server-based environments with ERP solutions are basically just much too complex variations of this approach.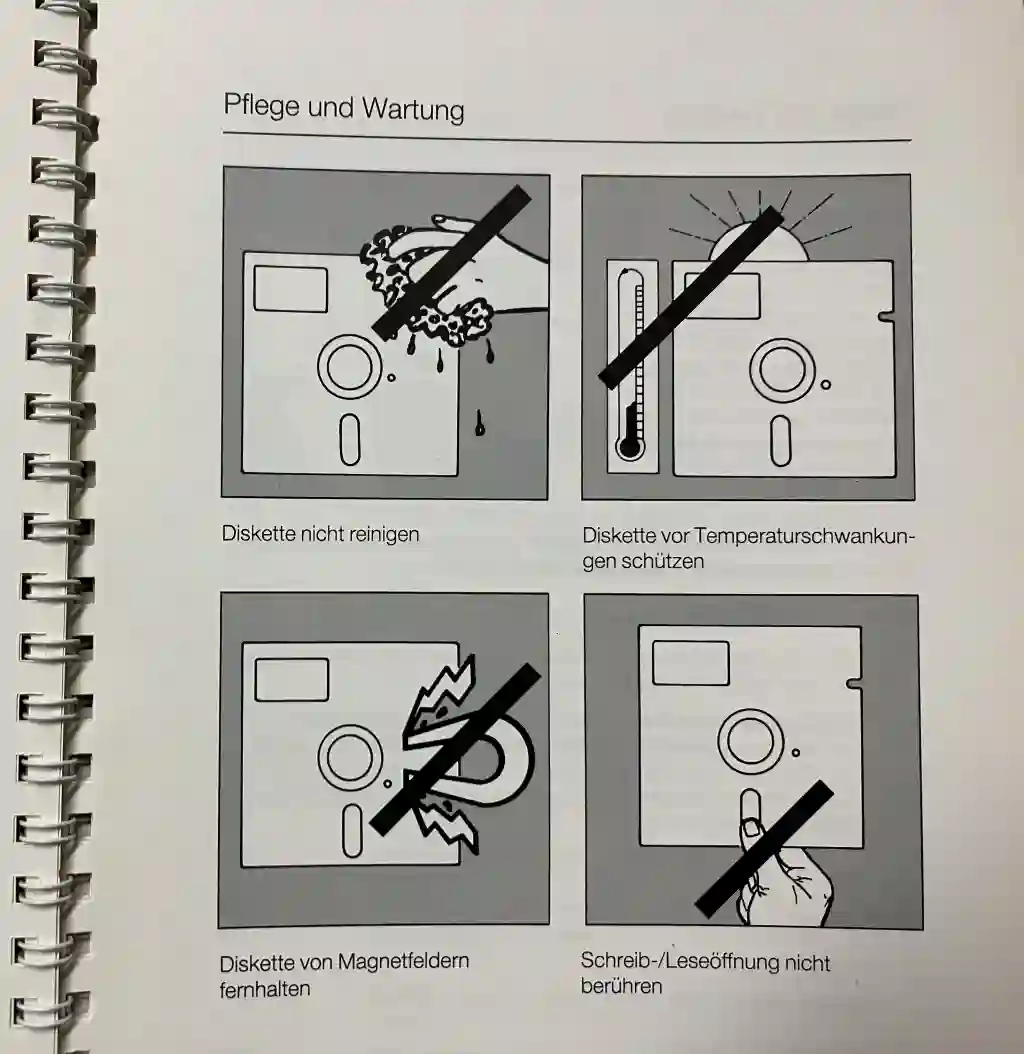 Teaching aspiring IT professionals how to handle a flexible 8" or 5.25" floppy disk is hardly possible. The fact that a notch had to be punched on the side or a piece of tape was enough to override the copy protection is also a knowledge that is missing and at risk of being lost.
My personal tip for rainy days: Visit the world's largest computer museum, HNF, in Paderborn.5
In this sense,
have a good start into the new week!
Tomas Jakobs